The hotel is practically the place where you relax when going on a holiday. However, selecting the perfect hotel within budget can be challenging. Below is a list of advice to consider when booking a hotel.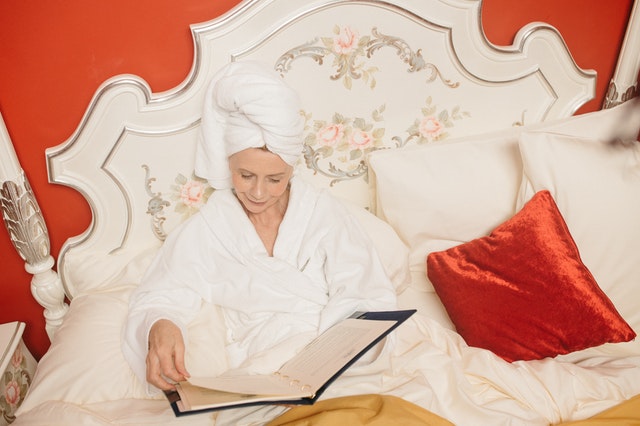 Factors to Consider Before Booking a Hotel
Location of the Hotel
The very first factor to consider when booking a hotel is location. The location of your hotel plays a vital role in the well being of your holiday. Most people opt for a hotel that is near the airport to avoid travelling long distances upon stepping out of the plane. However, it is best to opt for a hotel which is located in the middle of all the places of interest you will visit. This will limit your daily travel stress. Moreover, it is advisable to book a hotel which provides a safe environment so that you can move around at any time.
Browse the Reviews Section
Never book a hotel by trusting pictures or the words of an unknown booking agent. To avoid any nasty surprise, it is recommendable to browse the reviews section before booking your hotel constantly. The reviews section is an overview of the people's experience during their stay at the hotel. For the best hotel reviews, you can log to websites such as booking.com, hotels.com, and agoda.com.
Hotel Facilities
All hotels do not provide the same facilities. Therefore, it is recommendable to double-check if the hotel you are selecting provides the facilities you are expecting. Some common hotel facilities are internet access, laundry, swimming pool, gym, jacuzzi, and spa.
Complimentary Add Ons
Like any other business, the hotel sector also offers sales and discounts. To save money when booking a hotel, search for the ones that are offering complimentary add-ons. Some complementary add-ons are free room upgrade, free meal plan upgrade, complimentary breakfast, and extra day.