With the excitement of travelling, most people tend to neglect certain fundamental factors which are highly essential. Planning a trip can be challenging as a minor factor can spoil your whole journey. Scroll below for advice to bear in mind when travelling.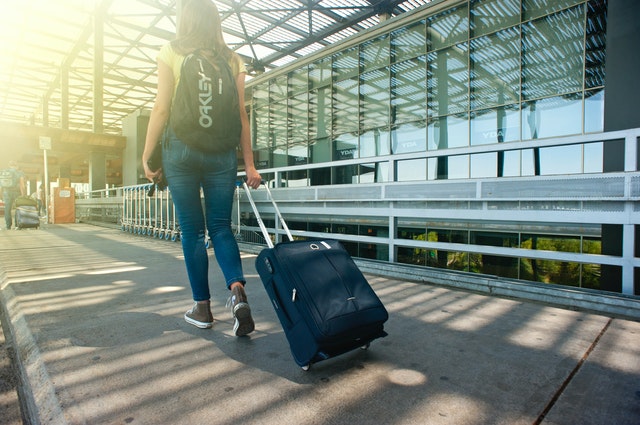 Here is What You Need to Consider When Travelling
Keeping Essential Documents at Hand
Misplacing vital documents such as passports, visas, identity cards, medical prescriptions, hotel vouchers, and boarding passes can cause havoc and disrupt your holiday. Therefore, it is wise always to keep essential documents in a handbag that you can carry wherever you go. Moreover, you never know when you may need to present any of the documents.
Language is No More a Barrier
A recurrent issue when visiting a country of different traditions and cultures is language. Most of the time to ease communication, travellers hire a guide. However, nowadays, a guide can be costly and untrustworthy. With the evolution of technology, you can cross the language barrier by using mobile apps such as the Google translator. The app can convert a speech from a particular language to another one.
Respect the Law
A highly vital factor to consider before setting out for your journey is the law of your destination country. It is wise to note that the law is not the same in every country. Therefore to avoid any trouble, it is best to respect the law. You can browse the website of the local government for an overview. Some common laws that differ from country to country are smoking areas, the use of plastic bags, access to certain websites, medical vaccination, and visa.
Pre Order Your Meals
Even when going on a holiday it is vital to eat healthily. If you have any gastronomical issues, you can pre-order a bland meal on the plane or at the hotel. Nevertheless, make sure that you process your request several days before your trip.